Neonatal Intensive Care Unit (NICU) Locations
Nicview Is Offered at Norton Women's & Children's Hospital
Coming soon to Norton Children's Hospital NICU
Stay connected to your baby when you can't be at the hospital
NicView is a camera system placed near your baby's bed that allows you to view a secure live video stream of your baby. See your baby from any computer, smartphone or tablet with an internet connection.
To receive access to NicView, contact your nurse or physician.
Norton Children's provides specialized care for some of our smallest patients in two NICU locations.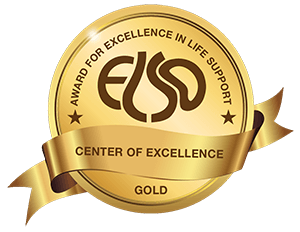 As a Level IV NICU, Norton Children's Hospital provides the highest level of care. Newborns from around the region are sent to the Norton Children's Hospital NICU. We work with the Just for Kids Transport Team to take care of babies.
The pediatric surgeons and other providers at Norton Children's Hospital repair complex birth defects or acquired conditions, Norton Children's also offers ECMO (Extracorporeal Membrane Oxygenation) heart-lung bypass.
As a Level IV NICU the downtown Louisville hospital is home to a full range of pediatric medical and surgical subspecialists and pediatric anesthesiologists.  Norton Children's also provides outreach education to Level I, II and III nurseries throughout Kentucky and Southern Indiana.
The NICU in St. Matthews provides a high level of care for fragile newborns. Services such as surgical repair of complex conditions and ECMO are only provided downtown.