Over the years, the name of the hospital has changed, but its mission has remained the same. Children are at the heart of what we do, and Norton Children's Hospital will continue to care for, heal and serve more than 170,000 children and their families in this community each year.
Here's a look at Norton Children's Hospital over the past 125 years:
1890
The most destructive tornado in Kentucky history ravaged Louisville, prompting activists to create a place where kids could receive specialized medical care. The regional children's hospital was incorporated and named Children's Free Hospital by its founders.
1892
Children's Free Hospital officially opened, becoming the 10th children's hospital in the United States. James Radford Duff, called "Little Radford," was the first patient.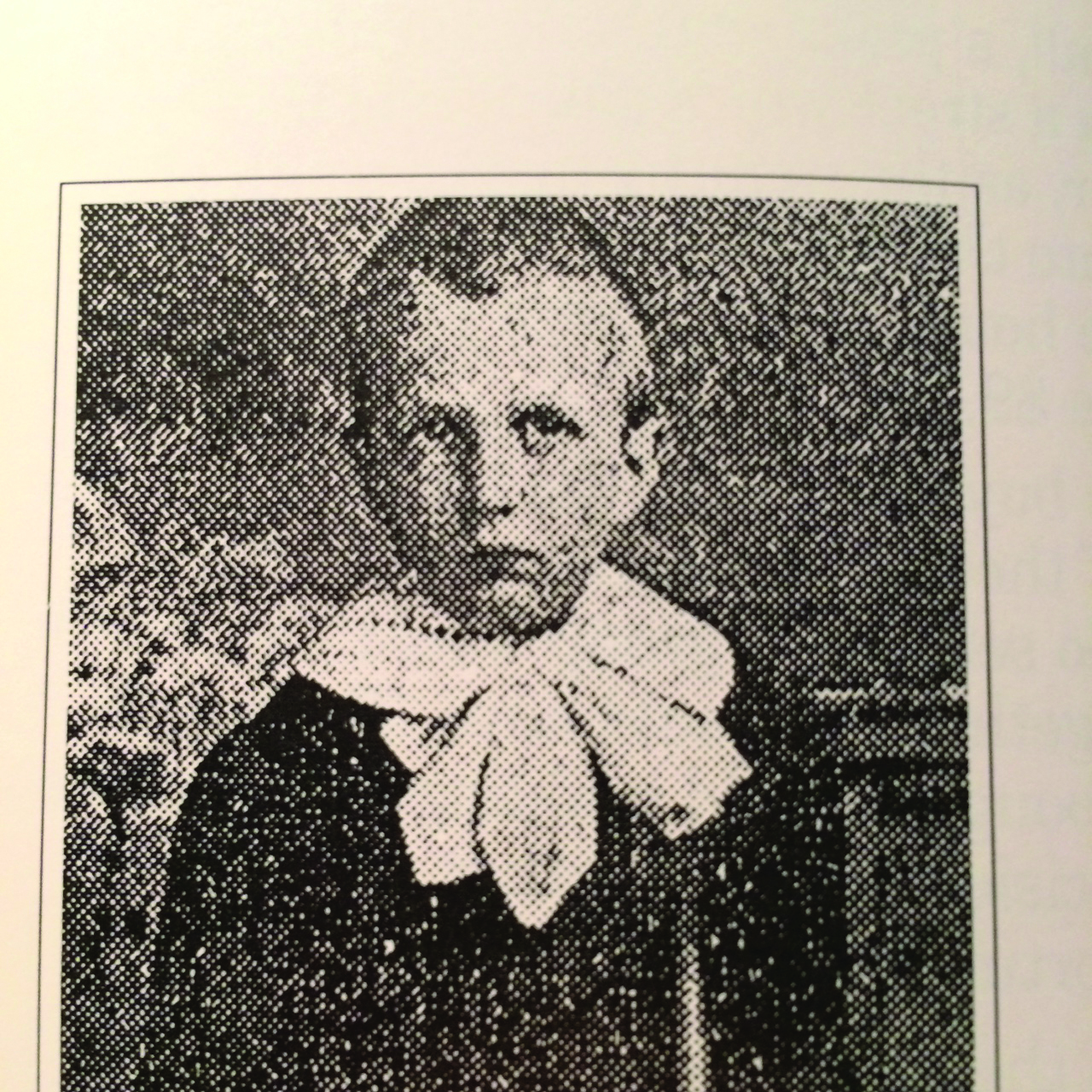 The 5-year-old had tuberculosis of the hip and was declared a "hopeless cripple." Little Radford was brought to Louisville by horse and train and admitted to the hospital. Because only primitive general anesthetics were available, Dr. Vance packed Little Radford's hip in frozen salt water to numb the tissue and gave the boy a shot of Kentucky whiskey. Dr. Vance performed surgery, and Little Radford's leg was set in a cast. Little Radford left Children's Free Hospital in 1894 at age 7, cured of tuberculosis and able to walk.
1909
Children's Free Hospital started its own nursing school with a six-month course of study. By 1914, the school switched to a three-year course with a physician faculty. Margaret Bridgers, 18, was the school's first nurse.
Louisville opened one of the first centers in the nation dispensing pasteurized milk for free. A few years later, the Louisville Child Guidance Center opened. The hospital was an integral part of this early national movement toward child health, safety and wellness.
Today, these efforts continue with Norton Children's Prevention & Wellness.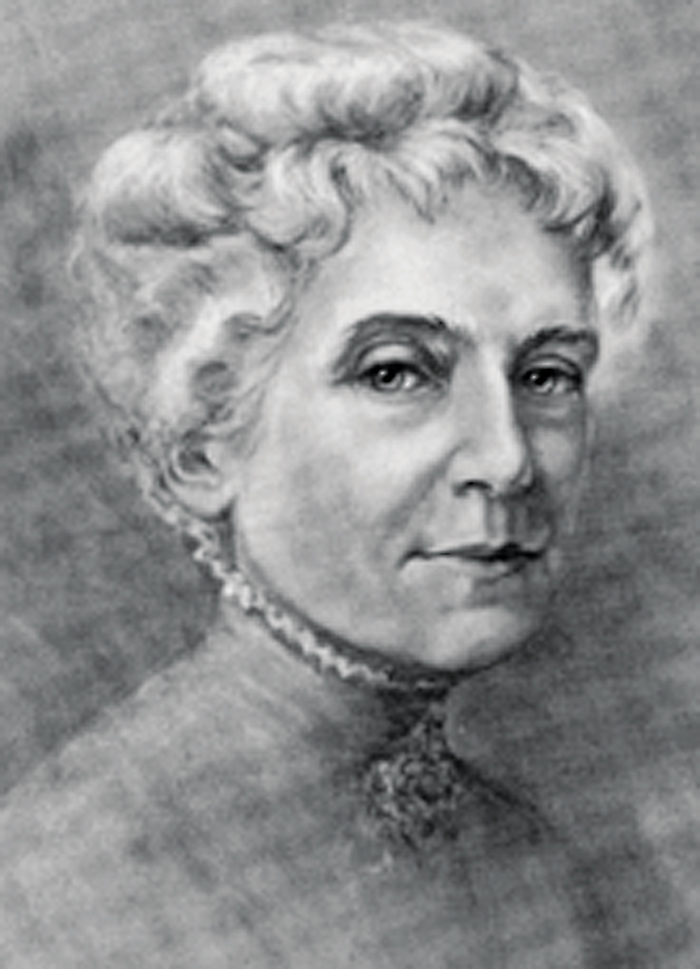 1910
A new $60,000, 75-bed hospital was dedicated. By this time, Children's Free Hospital was caring for more than 1,300 children a year. Founder Mary Lafon was a Louisville activist and prominent community philanthropist who is credited with the success of Children's Free Hospital. She ran the hospital during its first 30 years.
1917
Children's Free Hospital helped create the Community Chest, a federation of 25 charities in Louisville that pooled their fundraising efforts. It was the 15th charity federation in the United States. Today it is called United Way.

1921
Annie S. Veech, M.D., a pediatric specialist who had served with the Red Cross in World War I, set up an outpatient pediatric clinic at the hospital — the first in Kentucky. She taught preventive care to parents, treated minor injuries and routed children with major complications to the hospital.
1926
By this year, Children's Free Hospital had many accomplishments. It opened the region's first pediatric gastroenterology clinic; was first in the four-state Midwest region to develop a Craniofacial Anomalies Team for children with facial deformities; was home to the region's first plasmapheresis for blood disease; housed Kentucky's first and only burn unit exclusively for children; was Kentucky's first hospital to perform transposition of great arteries in a 5-month-old; and started Kentucky's first poison control center — Kentucky's only comprehensive poison information service.
1930
Children's Free Hospital signed a formal affiliation agreement with the University of Louisville School of Medicine to earn the coveted status of being a teaching hospital.
1946

The board of Children's Free Hospital dropped the word "free" from the hospital's title. However, the mission of the founders was not abandoned, and no child was turned away for lack of funds — a policy that is still in place at Norton Children's Hospital today.
1950
The Children's Hospital, University of Louisville and the General Hospital founded the Louisville Medical Center. The Children's Hospital had expanded to provide every possible category of acute medical and nursing care to all children. The new red brick building on the corner of Chestnut and Floyd streets was completed and was the most specialized and modern children's hospital in Kentucky at the time.
1958
Mary Chenault McClure became president of the Children's Hospital board and ensured the survival of the hospital.
1969
Norton Memorial Infirmary and Children's Hospital consolidated to become Norton-Children's Hospitals Inc. Wade Mountz, administrator of Norton Memorial Infirmary and visionary; attorney Gordon B. Davidson, negotiator for the Children's Hospital; and Richard S. Wolf, M.D., president of the Children's Hospital medical staff; were instrumental in the consolidation.
1978
Norton-Children's Hospital became Kentucky's first hospital with a pediatric fixed-wing air transport service.
1981
Norton-Children's Hospitals Inc. and Kosair Crippled Children Hospital consolidated to form Kosair Children's Hospital.
1986
The hospital opened at 231 E. Chestnut St. and was built to accommodate caring for 10,000 children each year.


Robert Dean Cardin, called "Baby Calvin," was the first heart transplant patient at the hospital and the second infant heart transplant patient in the nation.
1988
Kentucky's first Level 1 Pediatric Trauma Center opened.
1993
Safety City at Bates Elementary School opened with support from the Children's Hospital Foundation, a program that continues to educate more than 6,000 children a year about bicycle, pedestrian, school bus and traffic safety, as well as "stranger danger."
1999
The hospital became the first in the country to perform a bone marrow transplant for Kostmann syndrome with nonmatching bone marrow.
2000
The first sleep medicine center in Kentucky designed specifically for children opened.
2005
The region's only Congenital Heart Center opened, providing treatment for children and adults.
2006
The hospital was recognized as one of five benchmark centers in the country by the Cystic Fibrosis Foundation.
2007
The neonatal intensive care unit expanded to 97 beds, including conversion of 40 medical/surgical beds to Level III neonatal care.
2010
A pediatric medical center opened with a dedicated emergency department, full laboratory and diagnostic imaging, and outpatient surgery unit for children.
2012
The hospital gathered concerned groups to formally create the Partnership to Eliminate Child Abuse.
2013
The Wendy Novak Diabetes Care Center opened as the region's only dedicated center for care and management for children with Type 1 and Type 2 diabetes. Additionally, the hospital's Comprehensive Epilepsy Center was recognized by the National Association of Epilepsy Centers as a Level IV center, the highest recognition available.
2014
A newly renovated hospital opened in St. Matthews to include pediatric services, including a newly designed neonatal intensive care unit, pediatric surgery and emergency care, pediatric sleep center, diagnostic imaging, inpatient unit and more. Additionally, doctors at Norton Children's Hospital and the University of Louisville School of Medicine turned to engineers at UofL's J.B. Speed School of Engineering to print a 3-D model of a patient's heart to prepare for a complex surgery. This was the first time 3-D printing was used in Kentucky to plan a heart surgery.
2015
The hospital used extracorporeal membrane oxygenation (ECMO) on the 1,000th patient and became a designated ECMO center of excellence.
2016
The children's hospital and its sister facilities became rebranded as Norton Children's. The Norton Healthcare Board of Trustees selected the name Norton Children's Hospital for our downtown pediatric hospital after several rounds of research involving the local community and surrounding areas, as well as Norton Healthcare employees. Additionally, the Lawrence Family Foundation helped establish a cardiac intensive care unit for children recovering from heart procedures; open heart surgery, including heart transplant; heart failure; and other conditions requiring intensive care.
---