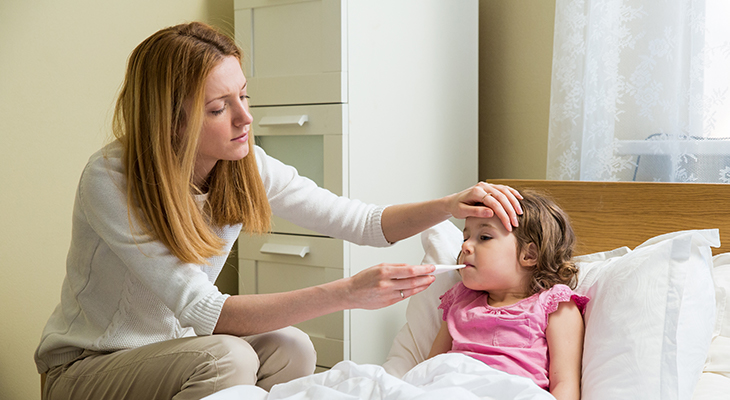 Acute flaccid myelitis (AFM) symptoms can overlap some with COVID-19 symptoms in children, but while most kids can ride out an infection from the coronavirus at home, AFM can worsen quickly — often in hours or days.
AFM is uncommon, and typically peaks between August and November every other year. The Centers for Disease Control and Prevention recently said it expects an AFM outbreak this year.
"There can be a small amount of overlap with COVID-19 symptoms," said Michael L. Sweeney, M.D., child neurologist with Norton Children's Neuroscience Institute, affiliated with the UofL School of Medicine. "There's concern that people are going to avoid coming to the hospital, at least early in the progression of AFM and after symptoms have been present for some time."
If your child is suddenly weak in one or more limbs, seek treatment right away either through your pediatrician or a pediatric emergency room.
"Don't wait, because these symptoms can progress rather quickly and can develop into respiratory issues and permanent paralysis," Dr. Sweeney said.
AFM is not caused by an injury, but a virus. Hand-washing and keeping a safe distance from people who are sick can help prevent AFM.
Norton Children's Neuroscience Institute
Children from across the country and around the world come for the expertise of our caring team. Connect with our neurologists.
AFM symptoms
Limb weakness and paralysis are the most common AFM symptoms, according to the CDC.
Other symptoms can include: 
Recent or current respiratory illness
Fever
Pain or numbness in the limb(s)
Difficulty walking
Headache
Back or neck pain
Difficulty talking or swallowing
Neck or facial weakness
---