Make sure your health care provider knows babies and children need specialty care when it comes to general anesthesia.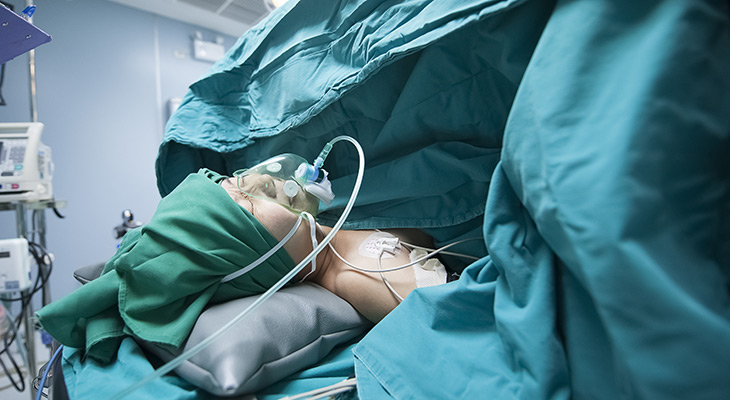 If your child needs surgery that will involve general anesthesia, it's important to know that pediatric patients have unique needs.
Their brains and bodies are still developing, and administering anesthesia to pediatric patients is a distinct medical specialty.
Anesthesiology at Norton Children's
Call for more information
Here are some questions, inspired by recommendations from a group of leading pediatric surgical providers, you should ask before your child is given anesthesia or sedation.
Get answers to these questions before your baby or older child gets general anesthesia
Is a pediatric anesthesiologist, an anesthesiologist with years of additional pediatric training, administering or directly overseeing the anesthesia or sedation for your child?
Are the preoperative and postoperative areas dedicated to pediatric patients and tailored for pediatric patients?
Is there anesthesia equipment, including resuscitation devices, and are there appropriate drug doses for all sizes of children readily available in the operating room and recovery area?
Will there be anyone certified in pediatric advanced life support present and available in case of an emergency?
Will an infant younger than 4 weeks be monitored for at least 12 hours after surgery? Will full-term children older than 4 weeks be monitored at least two to four hours after surgery?
Is there a formal transfer agreement to allow the child to be taken promptly to an inpatient children's facility if necessary?
Since you want the safest anesthesia experience for your child, ask, "How often does your facility sedate or administer anesthesia to children?"
---