Craniofacial Surgery
Norton Children's board-certified neurosurgeons are led by Thomas M. Moriarity, M.D., Ph.D., a recognized leader in the field with deep expertise and specialized training. Our physicians in Louisville and Southern Indiana have more than nine decades of experience in craniofacial surgery to correct abnormalities of head and face.
Specialists in 'Craniofacial Anomalies'
In the 1920s, our hospital became the first in the Midwest to develop a "craniofacial anomalies team" to treat children with facial deformities. It has continued to grow that expertise and provide quality care ever since. Today, Mark E. Chariker, M.D., chief of plastic surgery at Norton Children's Hospital, and a team of specialists with Norton Children's Neurosurgery help hundreds of kids with craniofacial deformities every year. They are prepared to deal with any condition, from the relatively common ones like cleft lip and palates, to extremely rare neurological conditions that affect only 1 in 50,000 babies.
Treacher Collins Syndrome
Treacher Collins syndrome is a rare genetic condition that affects the way the face develops, including the cheekbones, jaws, ears and eyelids. Signs and symptoms can vary greatly, depending on the severity of the condition. Some children with Treacher Collins syndrome may have a cleft palate or respiratory issues due to underdeveloped facial bones restricting the airway.
One recent patient, 11-year-old Victoria, has Treacher Collins syndrome and was born without fully formed ears. Dr. Chariker and his team performed dozens of operations to help shape her ears, giving the girl a better chance at living a normal life. Victoria's mom said her daughter remained positive during the repeated surgeries in part because of the quality care and compassion she felt from her Norton Children's team.
Whether your child is dealing with a congenital abnormality or one acquired through trauma, our passionate team is ready to help your child get back to being a kid.
Neuroscience
Contact Us
Connect to the Norton Children's Hospital Neurology team
(502) 588-3650
Connect with Norton Children's Neurosurgery team
(502) 583-1697
Motorized scooters are becoming more popular in Louisville and major cities across the United States. But this new transportation fad comes with a potential serious health risk. According to a study in the American Journal of […]
Read Full Story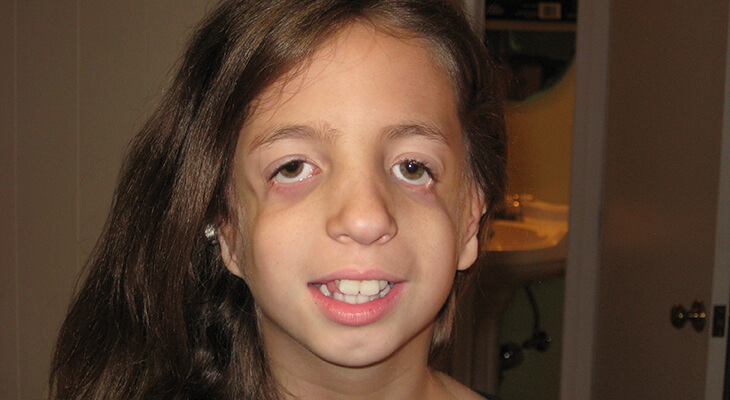 Victoria Dicken is no stranger to challenges. The 11-year-old girl from Louisville has Treacher Collins syndrome. "I've lost count of how many surgeries I've had," Victoria said. "At least 20." Treacher Collins syndrome is a rare genetic […]
Read Full Story
Motorized scooters are becoming more popular in Louisville and major cities across the United States. But this new transportation fad comes with a potential serious health risk. According to a study in the American Journal of […]
Read Full Story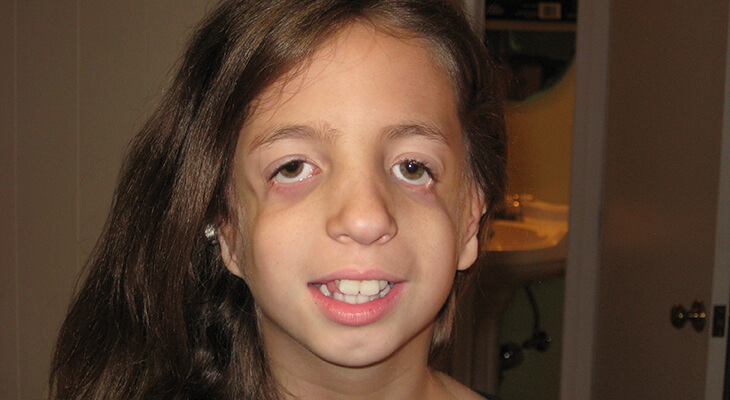 Victoria Dicken is no stranger to challenges. The 11-year-old girl from Louisville has Treacher Collins syndrome. "I've lost count of how many surgeries I've had," Victoria said. "At least 20." Treacher Collins syndrome is a rare genetic […]
Read Full Story