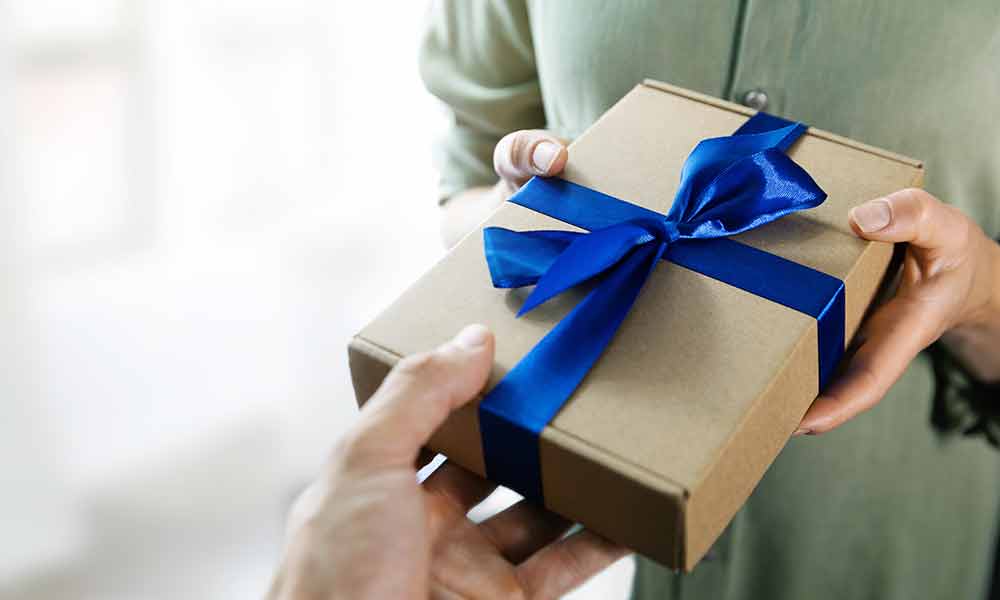 The season of giving is officially upon us, and there are plenty of ways you can support children who need your help. Donations to the not-for-profit Children's Hospital Foundation support Norton Children's Hospital and may be tax-deductible.
Give from home
Papa John's promotion through Jan. 1
Enjoy Papa John's pizza while helping Norton Children's Hospital. When you order your pizza at PapaJohns.com through Jan. 1, 2019, use the code BALLOON and receive 20 percent off your regular menu price pizza. Papa John's will donate 20 percent to the Children's Hospital Foundation. This offer is valid on regular menu price online orders, and it is not valid with any other coupons or discounts.
Vote for Miracles
Visit VoteForMiracles.org and vote once a day through Dec. 18, 2018, to help Norton Children's Hospital win up to $50,000 from Credit Unions for Kids through the Children's Miracle Network. Set a calendar reminder to vote once each day.
Sell your unwanted items
The holiday season is a great time to clear clutter and sell unused items. You can sell your items on eBay to benefit the Children's Hospital Foundation. Find out more.
Make your Amazon purchases count
Connect your Amazon account to the Children's Hospital Foundation and Amazon will donate 0.05 percent of your purchases to Norton Children's Hospital when you shop at Smile.Amazon.com.
Give a gift to help kids
Help bring the North Pole to Norton Children's Hospital
On Friday, Dec. 14, the North Pole will come to Norton Children's Hospital. Patients will have the opportunity to eat breakfast with Santa, provided by Chick-fil-A. After that, kids can "shop" for free gifts for their parents and siblings, which will be wrapped by volunteers.
Children's Hospital Foundation
The hospital needs donated gifts for patients to give to their families. Make donations at Old National Bank or your local Chick-fil-A through Wednesday, Dec. 12. Most needed items:
Pajamas (all sizes)
Socks
Books
Gift cards
Soaps/lotions
Travel cups and mugs
Wallets/purses
Coloring books and crayons
Blankets
Winter items
Nail polish/manicure sets
Handheld video games
The Children's Hospital Foundation thanks our North Pole at Norton Children's Hospital partners, WAY-FM, Chick-fil-A, Old National Bank and Millennium Events.
Support the Norton Children's Hospital Toy Drive
Help make the holidays merry and bright for our patients by dropping off toys and donations at Norton Children's Hospital on Tuesday, Dec. 11, from 6 to 8 p.m. at the Chestnut Street entrance. The hospital is located at 231 E. Chestnut St. Learn more about guidelines for donated toys. Volunteer at the Toy Drive.
For more ways to help, call the Children's Hospital Foundation at (502) 629-8060.
---