Help us put an end to cancer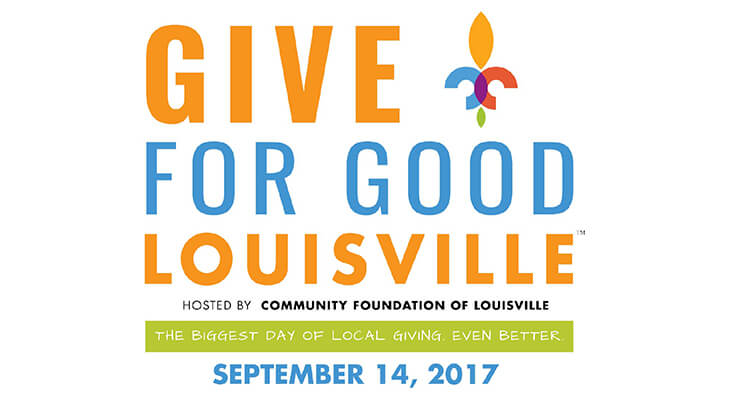 An estimated 15,780 kids in the United States are diagnosed with childhood cancer every year. In honor of Childhood Cancer Awareness Month, the Children's Hospital Foundation asks you to join us today raising funds to help put an end to cancer. Give for good for every family that has to hear "Your child has cancer." Give for good for every courageous kid who will lose part of their childhood while battling this disease.
All funds raised today as part of Give for Good Louisville will go to provide expert care for kids and teens at Norton Children's Cancer Institute. Our goal is to reduce that national number by starting with the kids here at home.
Help us reach our goal:
Read real stories of courage and triumph from our cancer patients all day long. Share the posts with your friends and families to help spread the word
Norton Children's Cancer Institute was formed through a collaboration of Norton Cancer Institute and the Addison Jo Blair Cancer Care Center at Norton Children's Hospital, in affiliation with the University of Louisville. Norton Children's Cancer Institute provides the latest in pediatric cancer treatments, programs for treating rare tumors and blood disorders, a bone marrow transplant program and resources to support the needs of your child and entire family.
---